You may have met us along the seawall while we were on the Duet Bike with a volunteer rider.
You may have seen us walking on Pacific Blvd while we were spending time with our family.
You may have talked to us in Helmcken Park while we were enjoying a beautiful day.
But you probably haven't seen us lately.  COVID-19 changed everything.
We are the seniors and older adults living at Yaletown House, a Long Term Care Home.
We are your neighbours.  We miss you. And we need your support!
We always ask, "How will this affect our residents?"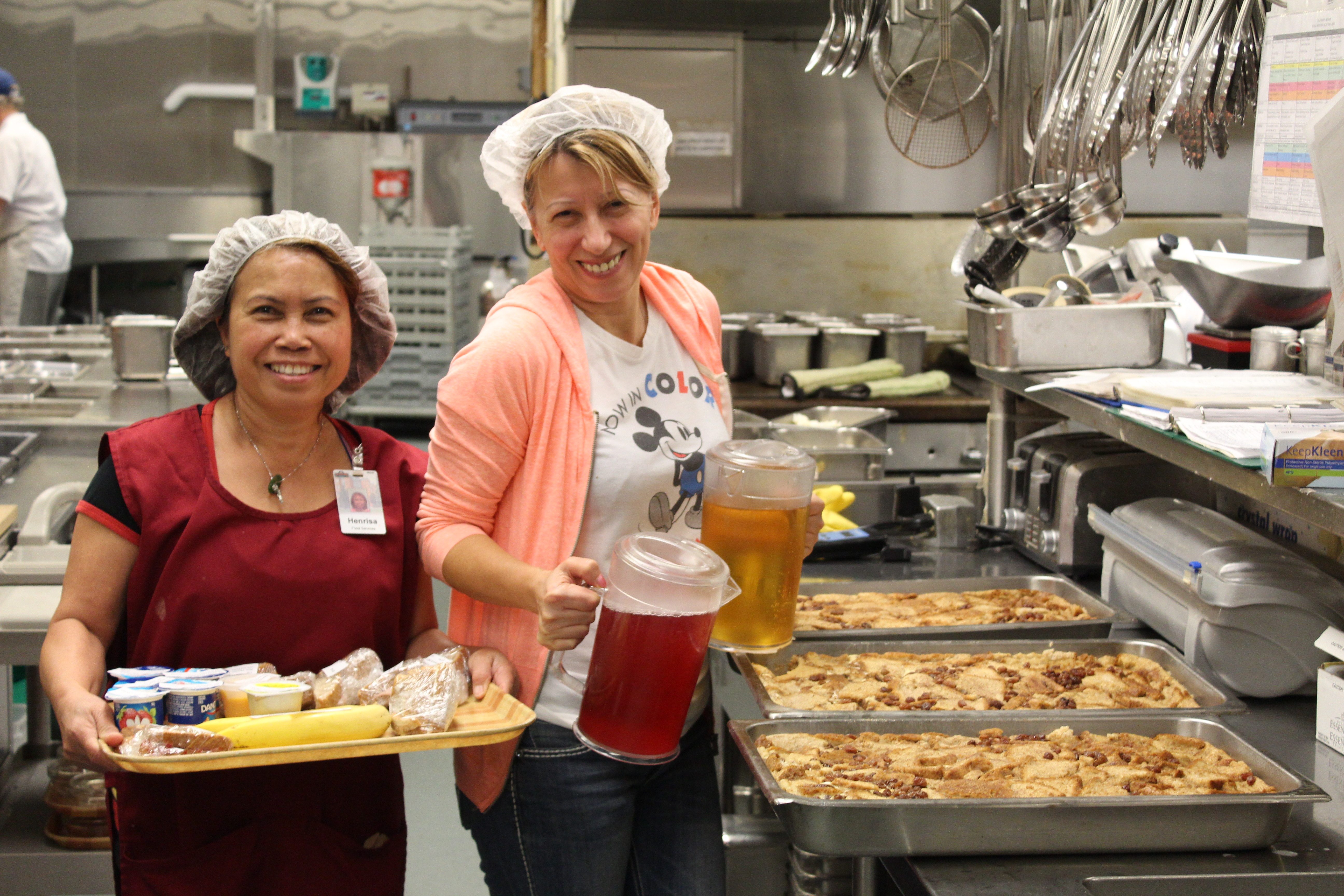 From Registered Nurse to Laundry Aides to Recreation Therapist, our team of multidisciplinary professionals are here to support each resident.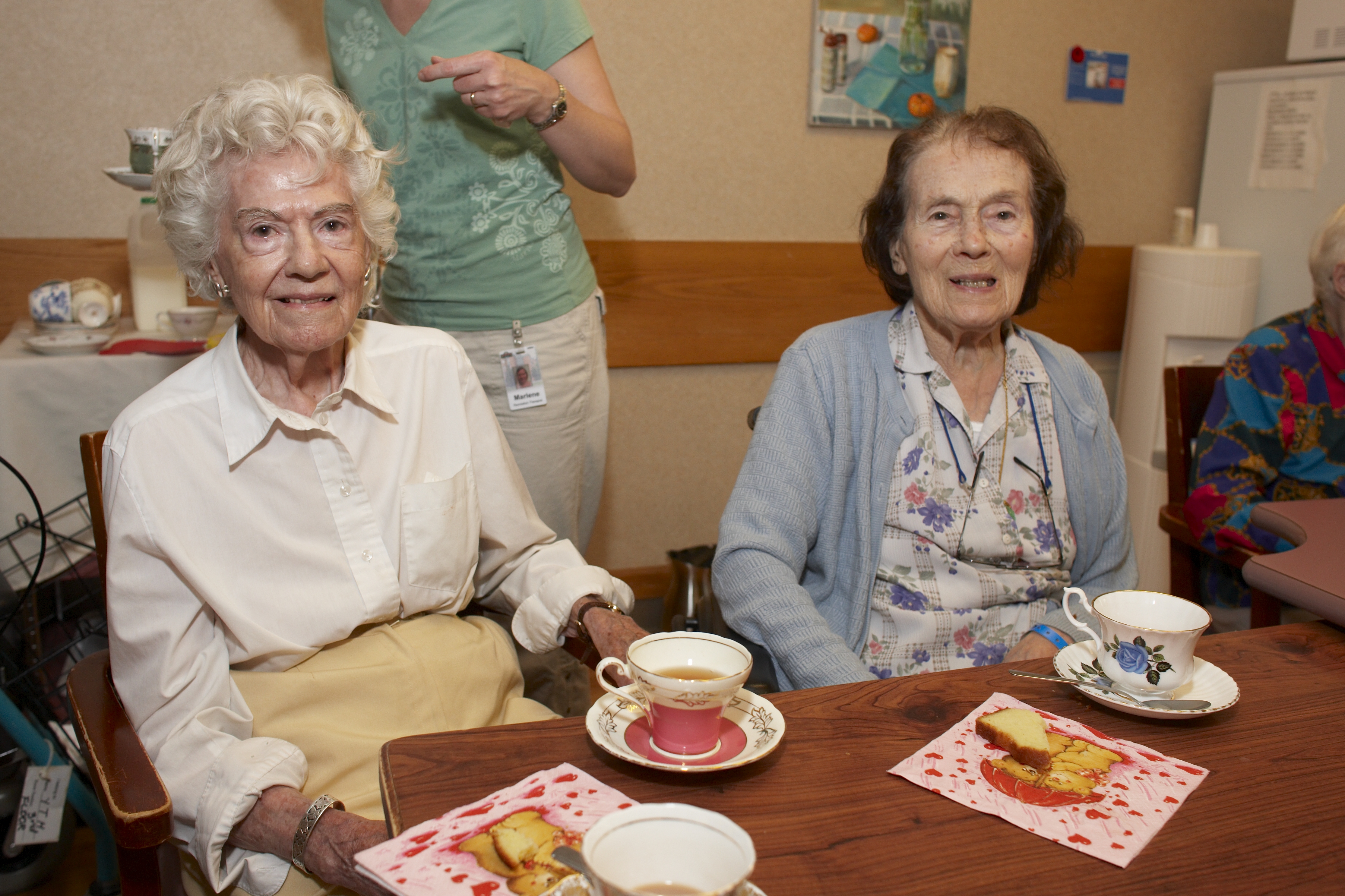 Our person-centered approach focuses on providing care that respects each individuals values and puts their needs and preferences at the forefront.
The Yaletown House Foundation solicits funding from a variety of sources to bring much needed quality of life programs, equipment and renovation upgrades.