Excellence in Care. Every day.
Yaletown House is a non profit care facility for seniors and older adults with complex care needs located in Vancouver, British Columbia.  We are  funded in part by the Ministry of Health and provide full time services for individuals who meet the eligibility criteria  We are fortunate to have a Foundation that fundraises and a team of dedicated volunteers who touch our residents hearts in many ways.
We always ask, "How will this affect our residents?"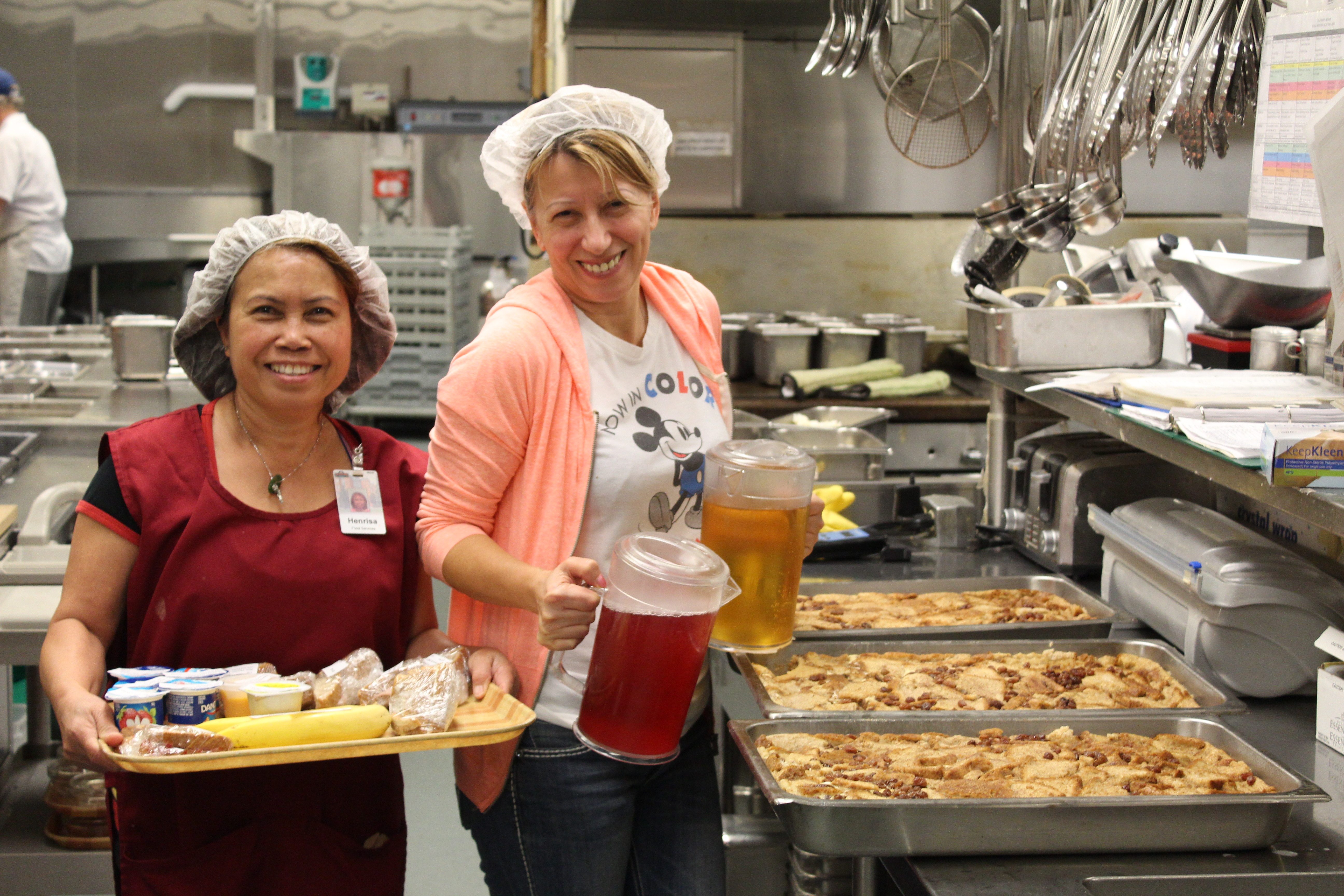 From Registered Nurse to Laundry Aides to Recreation Therapist, our team of multidisciplinary professionals are here to support each resident.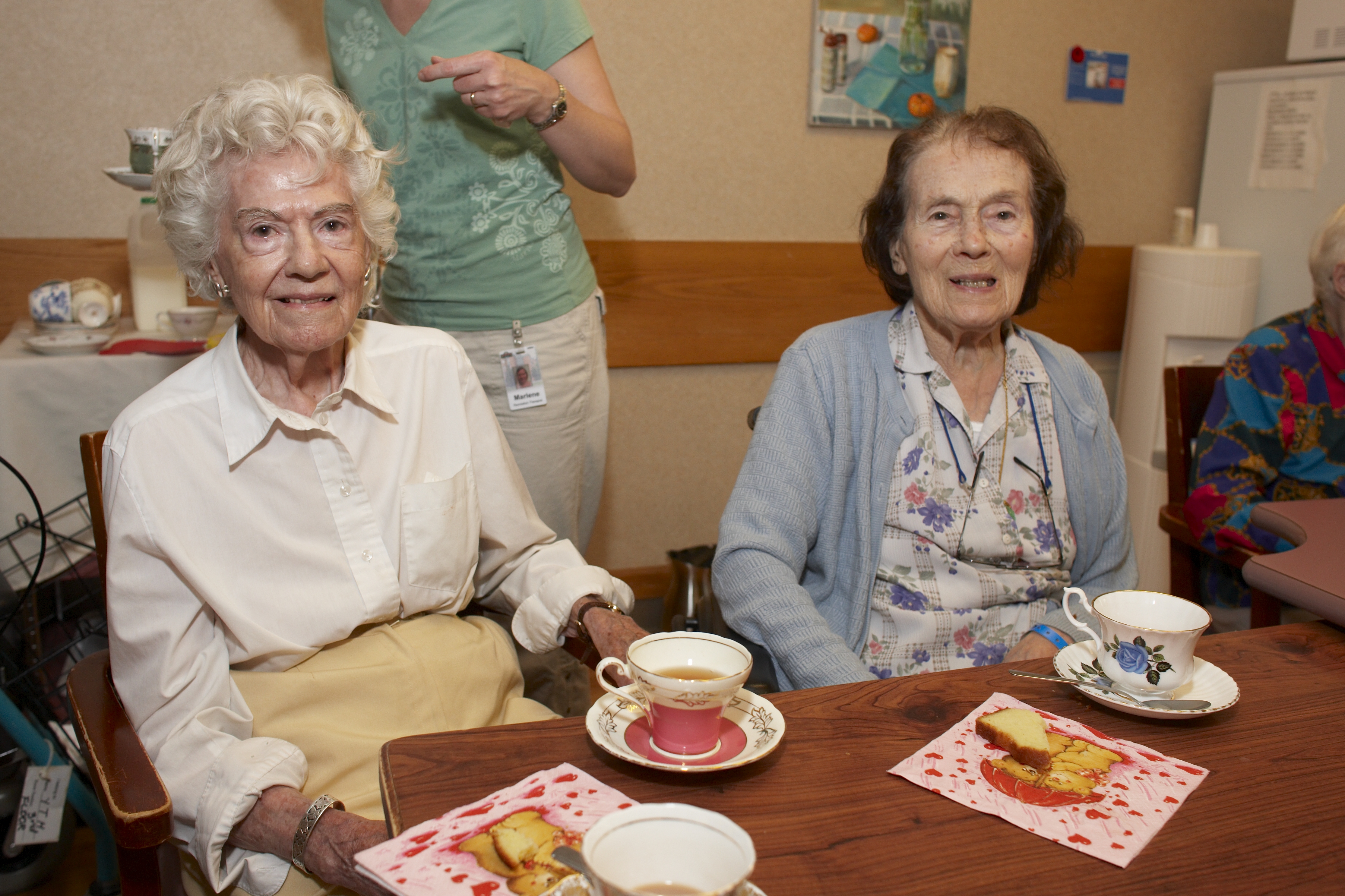 Our person-centered approach focuses on providing care that respects each individuals values and puts their needs and preferences at the forefront.
The Yaletown House Foundation solicits funding from a variety of sources to bring much needed quality of life programs, equipment and renovation upgrades.