Collectively we are doing our best to make life inside a little brighter. While the holiday celebrations will be different this year, our Team of Elves are busy working to create a modified Christmas filled with love, kindness and goodwill to all — and of course presents thanks to our 30-year Secret Santa: Roger "Claus" McKie.
We always ask, "How will this affect our residents?"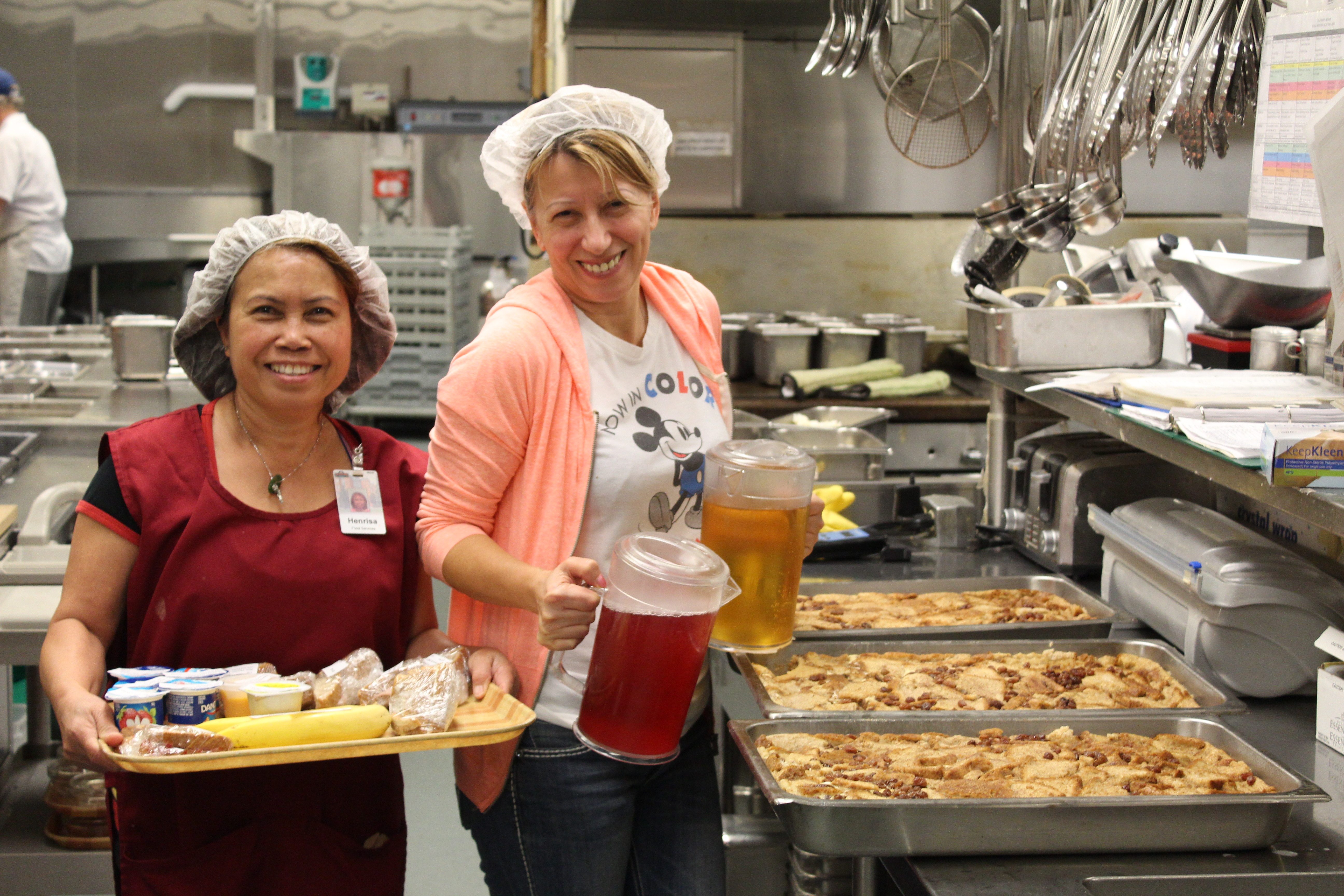 From Registered Nurse to Laundry Aides to Recreation Therapist, our team of multidisciplinary professionals are here to support each resident.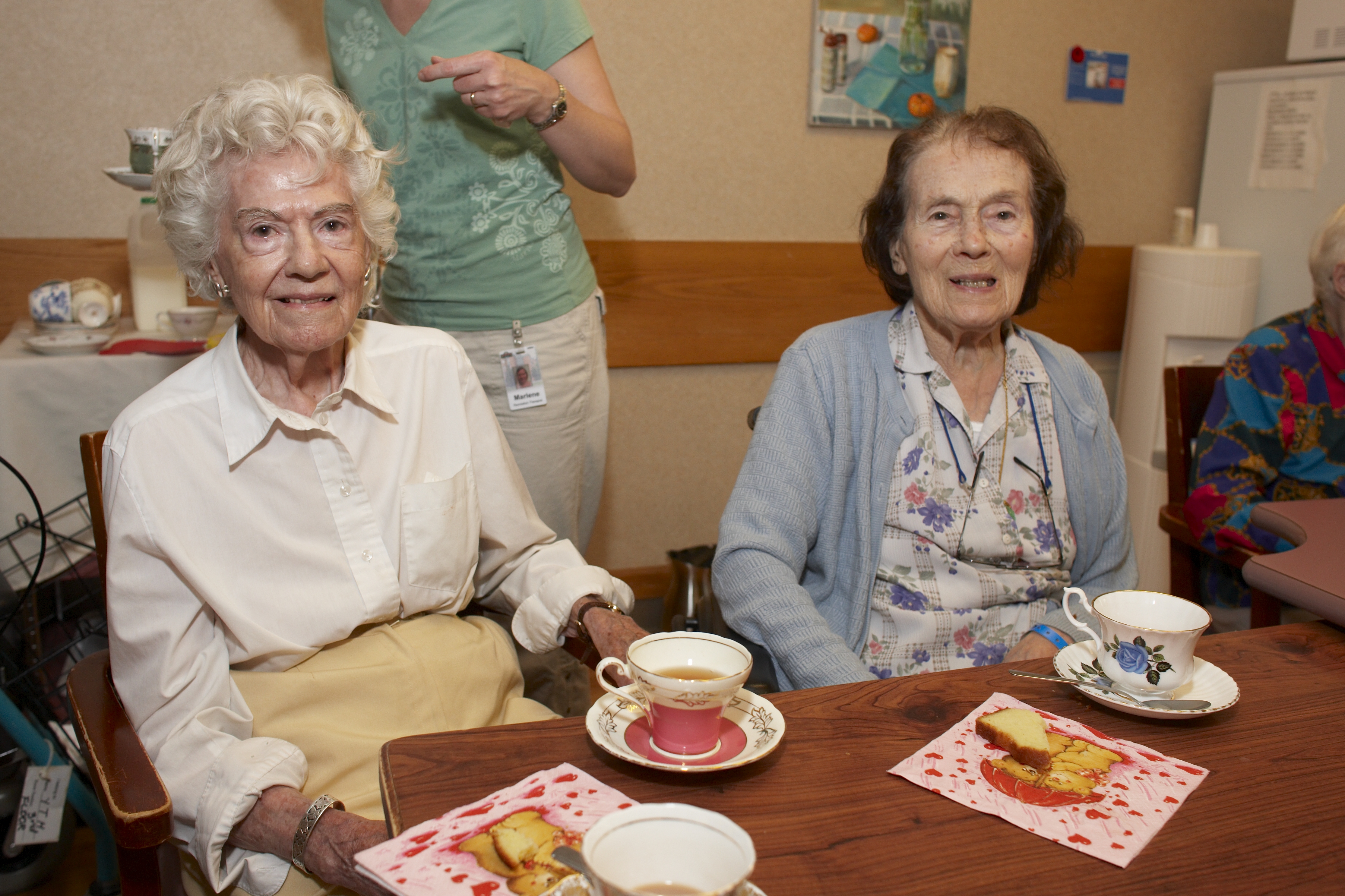 Our person-centered approach focuses on providing care that respects each individuals values and puts their needs and preferences at the forefront.
The Yaletown House Foundation solicits funding from a variety of sources to bring much needed quality of life programs, equipment and renovation upgrades.